New Commissions
allen
2018-02-16T03:27:33+00:00
REVIEW! World Premiere, September 2017
allen
2017-10-26T14:36:47+00:00
Pennsylvania Ballet, November 9-12 2017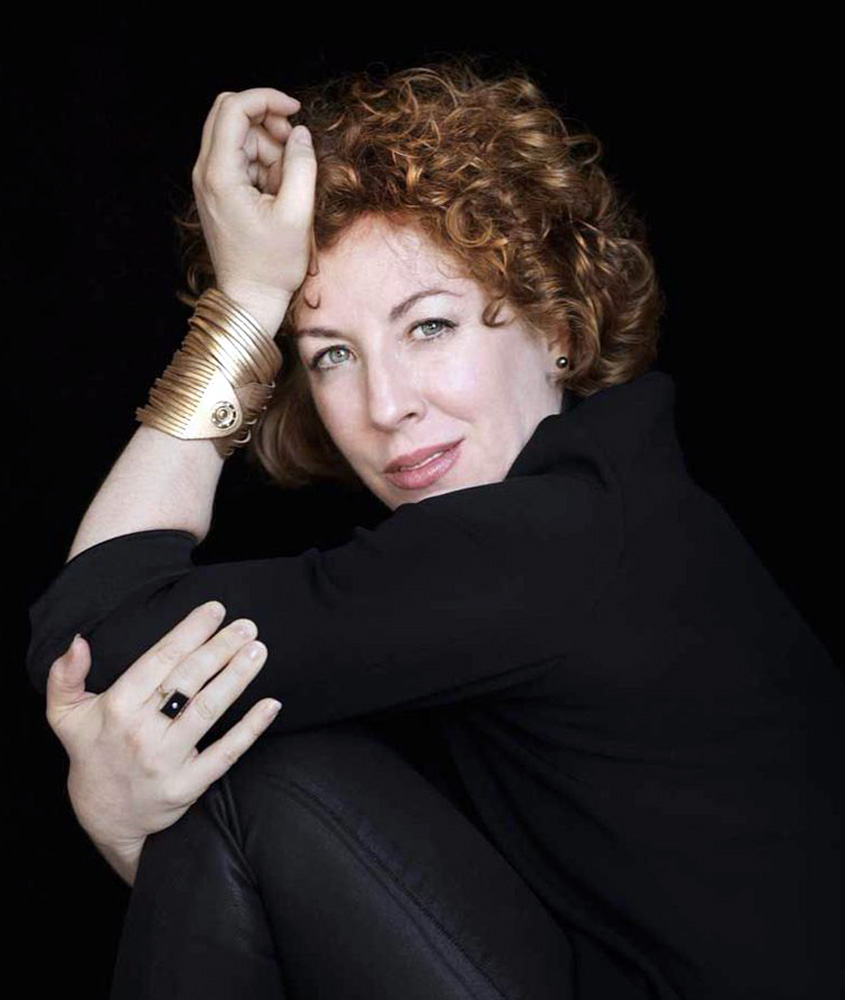 Helen Pickett
One of the most in-demand choreographers working today- whom critics have called "stunningly original", "extraordinarily imaginative" and "visually and aurally dynamic".
– Pennsylvania Ballet
Helen Pickett is a choreographer with a rich diversity of experience. She performed with William Forsythe's Ballet Frankfurt for more than a decade, and she worked with the avant-garde Wooster Group theater company for five non-consecutive years. She has presented longer form work at the likes of the Scottish Ballet and Atlanta Ballet, where she served as Resident Choreographer. She has set more than 35 works on companies across the U.S. and Europe during the past 12 years.
Testimonials
Helen Pickett has wrought sheer magic here,… and has created a major work that I predict will not only last, but become a legend in the dance world.
…It's a different time now and we're seeing an explosion of vibrant experimentation from Crystal Pite, Helen Pickett, Akram Khan, and many more.
I think this ballet will be an instant success, and is ultimately destined to become one of the classic works in the repertoires of major companies.
Ballet, like modern or contemporary dance, is experimental, too. And what I was seeing was Pickett's experiment with time, space, form, color, sound, etc., within the context of classical ballet.